Naturally wholesome food
From our family to yours
Explore our world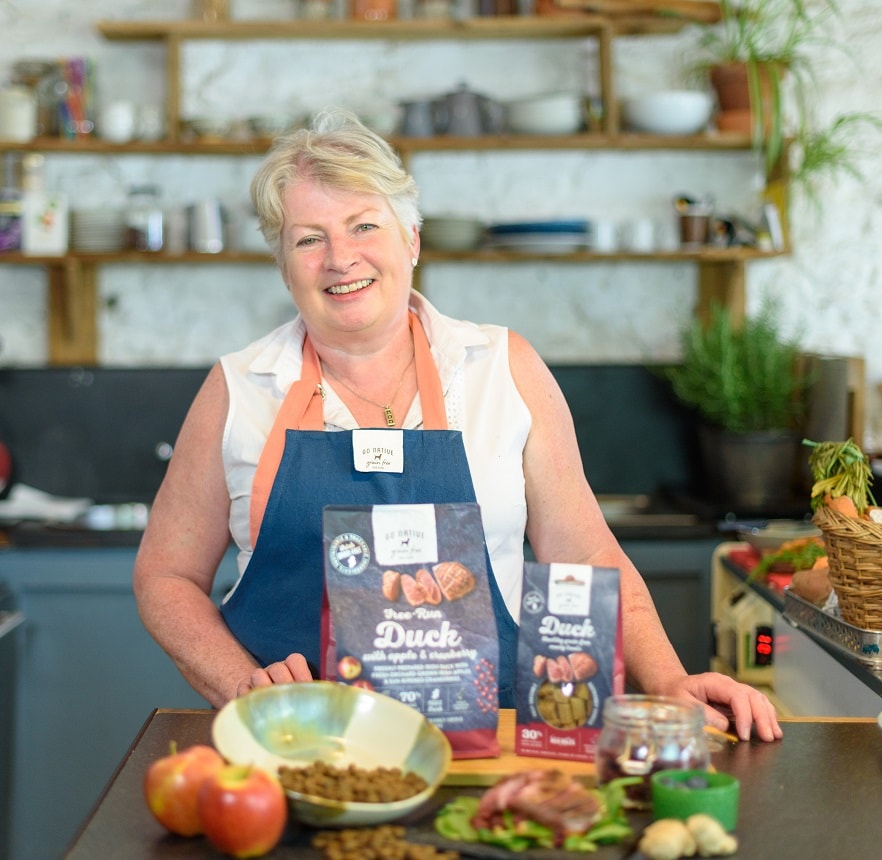 Hailing from the scenic farm country of Kilkenny in the South East of Ireland, the Connolly family having been creating wholesome foods for animals since 1908, and our love of pets has fuelled our pursuit of the best ingredients for our best friends.
As animal lovers our passion is to provide honest wholesome food for every stage of your pet's life. From puppy to senior, small breed to large breed and situations requiring more specific care. We want to do what is best for our pets, which is why producing complete, balanced pet foods from pure, natural healthy ingredients is our priority.
Our dedicated vet & nutrition team have your pet at the centre of everything we do. We understand that every pet is different, our recipes offer you a menu of options including high meat, low calorie, single source protein, low grain & grain free.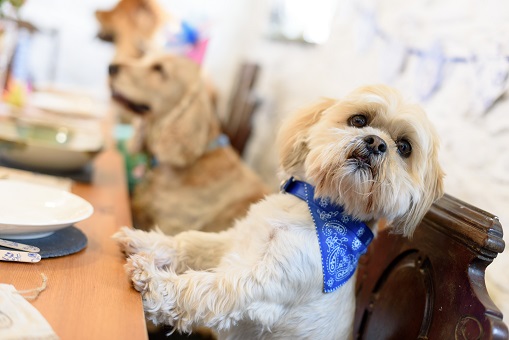 We love getting out and about as much as possible with the animals we feed and their 'pawrents'. Your pet is at the centre of everything that we do, and supporting local pet communities on the ground is a great way for us to hear what you have to say, as well as enjoying great days out!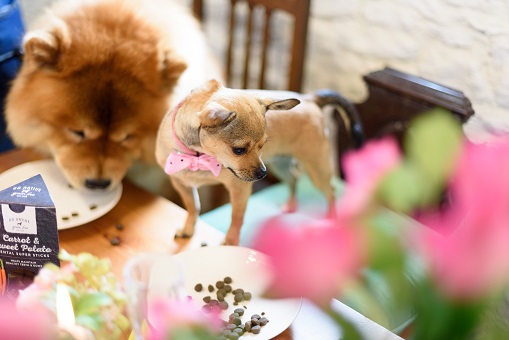 Tune in to find out more about our pet food ranges and meet some of the animals who enjoy our foods