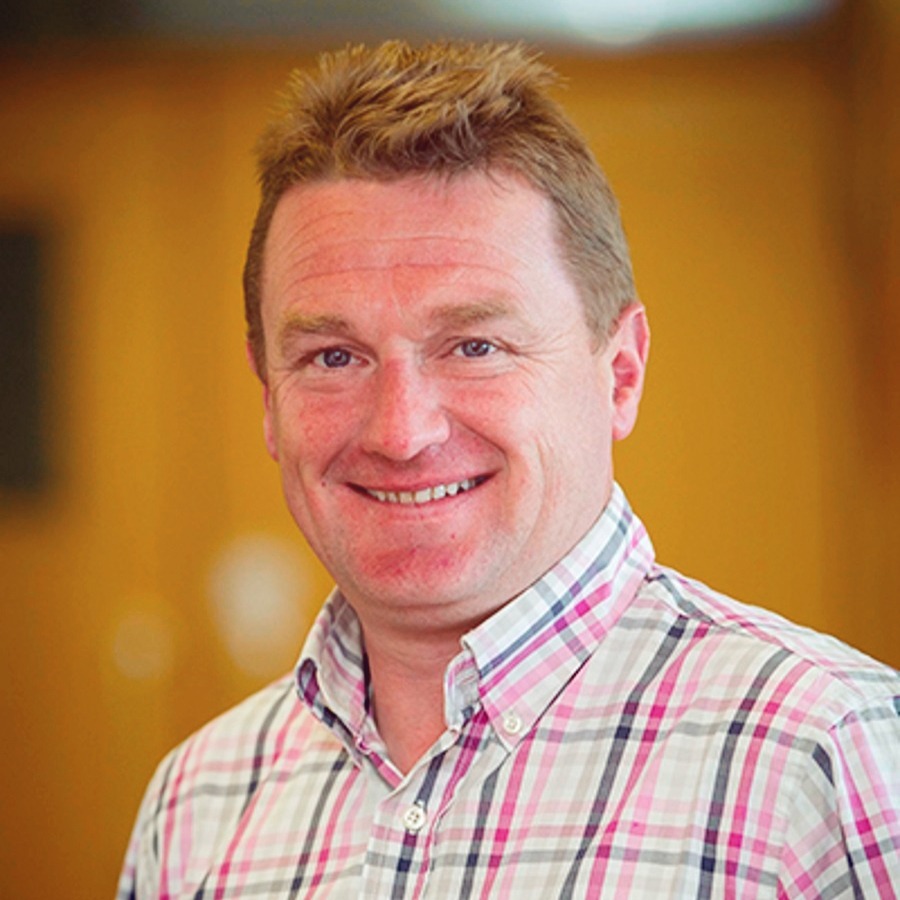 Eugene joined the Technical Support Team in Connolly's RED MILLS in June 1990 as a pet food nutritionist, and is a tremendous source of expert, impartial advice for our customers.
He graduated with a B.Agr.Sc. degree from University College Dublin, and during his time with us, his role has expanded to include research and development (R&D), Quality Assurance, Compliance and Environmental management.
And if that's not enough, Eugene also provides technical support to our sales team and customers. He describes this interaction with customers – and sorting their various issues – as one of the most satisfying aspects of his job.
Eugene has been involved in the development of several new pet food ranges, including our highly successful Leader and Engage ranges.