When you register for our Red Mills Furends Club, you'll woof the benefits!
Free treat pack
When you place your furst order you'll get a free gift pack on us! Choose from our 4 Go Native treat flavours, and we'll also give you a handy travel bowl, or one of our exclusive rose gold pet tags.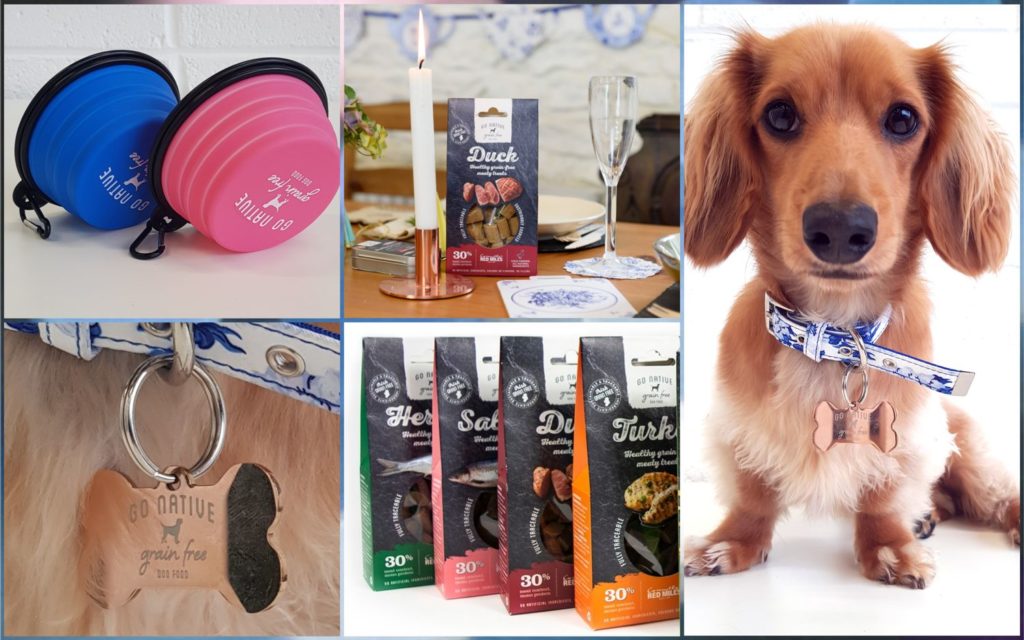 A birthday gift
Every year, we'll send your furbaby a surprise gift for him or her on their birthday (or gotcha day).
Never run out of food again
When you subscribe, you can have your regular dog food order delivered at the same time every month, or more frequently if you like.
Delivered straight to your door
Choose whether you want your order to be delivered to your home or your work place. With tracking options via DHL you can easily track your delivery.
Change or cancel at any time
When you log into your Red Mills account, you can manage the fur-equency and contents of your orders, and change them if you need to.
Expert advice & offers
We'll include you in our monthly members ezine which is jammed pack full of helpful advice about pet nutrition & care, as well as seasonal off-furs and promotions.
How do I access the Red Mills Furends Club?
To place your first order, go to the product you wish to set up a subscription for and follow these steps:
To subscribe & treat
1. Select automatic re-ordering
2. Choose the bag size
3. Select the quantity of bags
4. Select the delivery frequency
5. Click SUBSCRIBE NOW
When you have placed your first order, make a note of the order number, as you'll need it for the form below, to claim your Free gift pack, and birthday gift.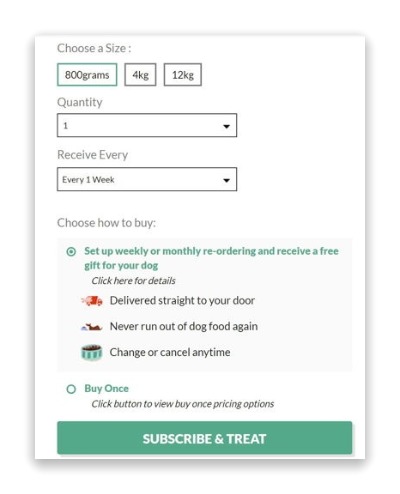 Registration form for free joining gift & birthday gift
Some T&Cs apply:
Free gift pack applies when you subscribe to receive regular orders of the following products:
4kg and 12kg bags of Go Native dog food
6kg and 12kg bags of Leader dog food
15kg bags of Engage dog food
Birthday gift only available when you are availing of our subscription service and from 3 months after the original order date.
One gift pack per customer. Please email us if you are setting up subscription for more than one dog and we will include extra packs at our discretion.