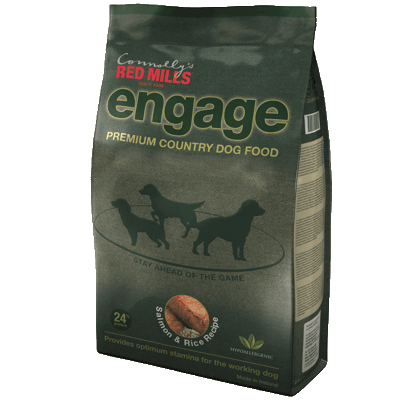 Available Sizes:
3Kg, 15Kg
From: £8.99 every 6 weeks £9.99 every 5 weeks£9.99 every 6 weeks£9.99 / week£9.99 every 2 weeks£9.99 every 4 weeks£36.99 every 5 weeks£36.99 every 6 weeks£36.99 / week£9.99 every 3 weeks£36.99 every 2 weeks£36.99 every 3 weeks£36.99 every 4 weeks

Delivered straight to your door

Never run out of dog food again

Change or cancel anytime
Engage Salmon & Rice
Description
Hard working dogs need the stamina Engage Salmon & Rice provides with 28% meat content. With omega 3 oils for skin and glucosamine and chondroitin for joint health, this wholesome blend fuels dogs for endurance. Whether running a marathon or working on the farm together, your dog deserves the best.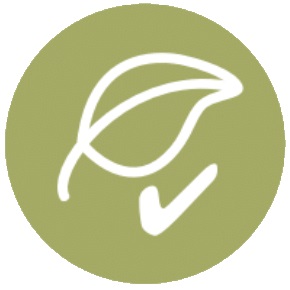 We use only the very best of natural ingredients throughout our Engage range. All our ingredients are highly digestible for your dog.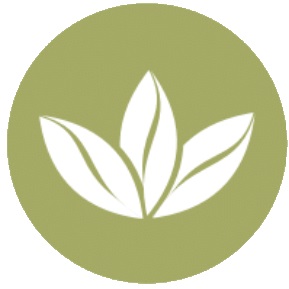 The Engage range includes hypoallergenic foods. Rice has been included in diets, as it is well known tobe gentle on digestion. Some issues with sensitivity can be, stool problems, digestive upsets or skin irritations. We have formulated these diets to minimise the incidence of any such sensitivities.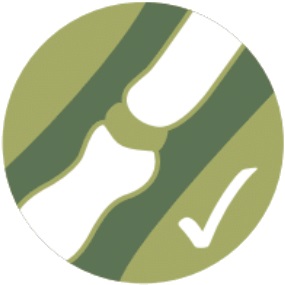 Our diets include the correct balance of glucosamine and chondroitin to aid healthy joints in your dogs, reducing the occurrence of joint problems in strenuous work.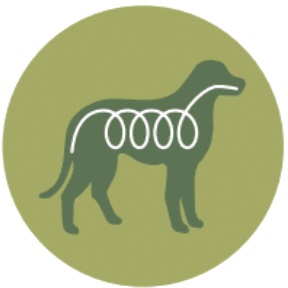 All Engage diets are highly digestible providing readily available nutrients to your dogs. This results in maximum absorption of the food, therefore maximising your dogs performance.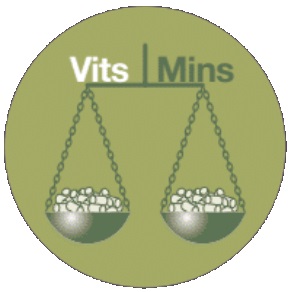 The Engage range has added vitamins and minerals, for optimum health and vitality. This ensures your dog gets all the necessary nutrients for their active lifestyle.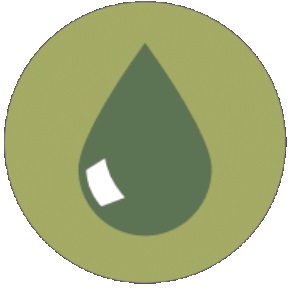 Our hypoallergenic diets use sunflower oil, which is a natural oil obtained from sunflower seeds. It is an excellent source of Omega 6 fatty acid. Linseed is also include as a source of Omega 3. These ingredients are very beneficial for coat and skin health.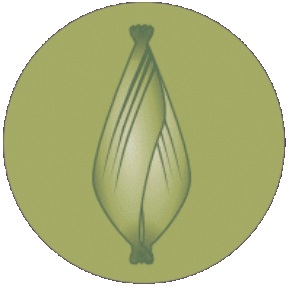 The Engage range offers a variety of protein sources. They include duck, salmon, chicken and beef. Each protein source offers its own benefits, with duck, salmon and rice included to offer hypoallergenic diets for your dogs. Dogs in hard work need a good source of protein for effective recovery after work.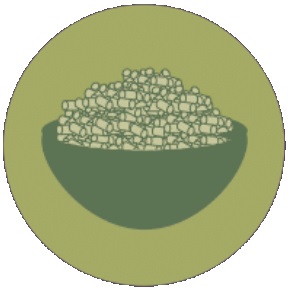 To maintain healthy digestion your dog needs fibre in their diet. The Engage range uses beet pulp and chicory as sources of fibre, ensuring optimum gut health.
Salmon is an excellent source of protein for your dogs and is less likely, than some other types of protein, to cause sensitivities.
Glucosamine and chondroitin are also added to this diet to aid joint care. It is Omega 3 rich, promoting a healthy, strong coat and also has anti-inflammatory properties.
This recipe is highly digestible and will help your dogs maintain good energy levels all day long.
Composition
Rice, Dehydrated Salmon, Sunflower Oil, Dehulled Oats, Whole Linseed, Beet Pulp, Fishmeal, Calcium Carbonate, Chicken Gravy, Sodium Chloride, Yeast Extract, Chicory Extract, Chondroitin Sulphate, Glucosamine Hydrochloride.
Analytical Constituents
| | |
| --- | --- |
| Protein | 24.0% |
| Oil | 12.0% |
| Fibre | 2.0% |
| Ash | 8.5% |
| | | | | |
| --- | --- | --- | --- | --- |
| | Resting | Light Work | Rigorous Work | Sustained Work |
| 4-10kg | 100-170g | 110-190g | 125-225g | 150-300g |
| 11-25kg | 170-345g | 190-400g | 225-440g | 300-600g |
| 25-32kg | 345-400g | 400-470g | 440-500g | 600-750g |
| 30kg+ | 90g for every 10kg bodyweight | 110g for every 10kg bodyweight | 125g for every 10kg bodyweight | 175g for every 10kg bodyweight |